Note: I want to acknowledge that I do experience thin privilege (as well as other privileges) in this culture and that I do not and did not have to face oppression from our culture due to my recovered body's size. I feel so much compassion for those who do, and dream and work for a culture where one's weight, size and health are viewed as neutral to who we are. 
Body image work can feel so daunting. How does one go from hating one's body, from feeling so uncomfortable and disgusted in one's body, to loving it or at least feeling comfortable in it? Or not constantly distracted by it? I remember it feeling overwhelming, frustrating, and hopeless at times.
I have found from my own experience though, both as a recovery coach and as someone who struggled for years, that much of the hopelessness and frustration can come from an unrealistic or even a not ideal idea for what the goal of body image work is.... So I thought I would share my thoughts on how I view the goal of body image work now, from my own lived experience, experiences in coaching others, and from readings and trainings that I have done.
I hope that it can help to pave the way for body image work to become a bit less daunting, frustrating, and hopeless for you. I remember feeling this way so much of the time....
Body Image Goal 1:

Try to let go of the idea that we need to like how we look (according to society's, which can then become our, ideals)

This one can be so hard, especially for those of us who tend to be perfectionistic and so the thought of not living up to a standard held out to us feels like it goes against our very being, who we identify ourselves as….. go-getters, disciplined, able to push ourselves to do things that others can't or won't….. so accepting that our bodies will not live up to the ideals that everyone else is striving for and look up to can be so so difficult.... But I do believe that this is a huge goal of body image work - to allow ourselves to be someone who lets this standard go…… achieving this, and striving for this, costs so much…… I truly do believe the cost so outweighs the return, even though unfortunately we do live in a world where there is a return. It does feel good, and we do get rewarded, for living up to this bodily ideal. But, the price is so high to maintain this, and in the end, with hard work, I truly do believe that we can get to a place where we can have it all - feeling good enough about ourselves in this thin and beauty-focused culture, and freedom with food, exercise and our life energy. But it does take a lot of work....
Some ideas for working towards this goal:
Learn about the Health At Every Size® movement to gain knowledge and community to help question and challenge the prevailing messages about weight, beauty and health. Some great resources you may want to start with are:

Build an online community for yourself with other individuals doing this work, as it can often feel like we are alone in this, which we may be in our immediate circle and community. However, there is a wonderful movement online. These are some links with lots of wonderful online resources to start putting together your own body-positive online community:

Read books and/or listen to material on self-compassion, self-acceptance, and working on perfectionism. Some of my favourites are: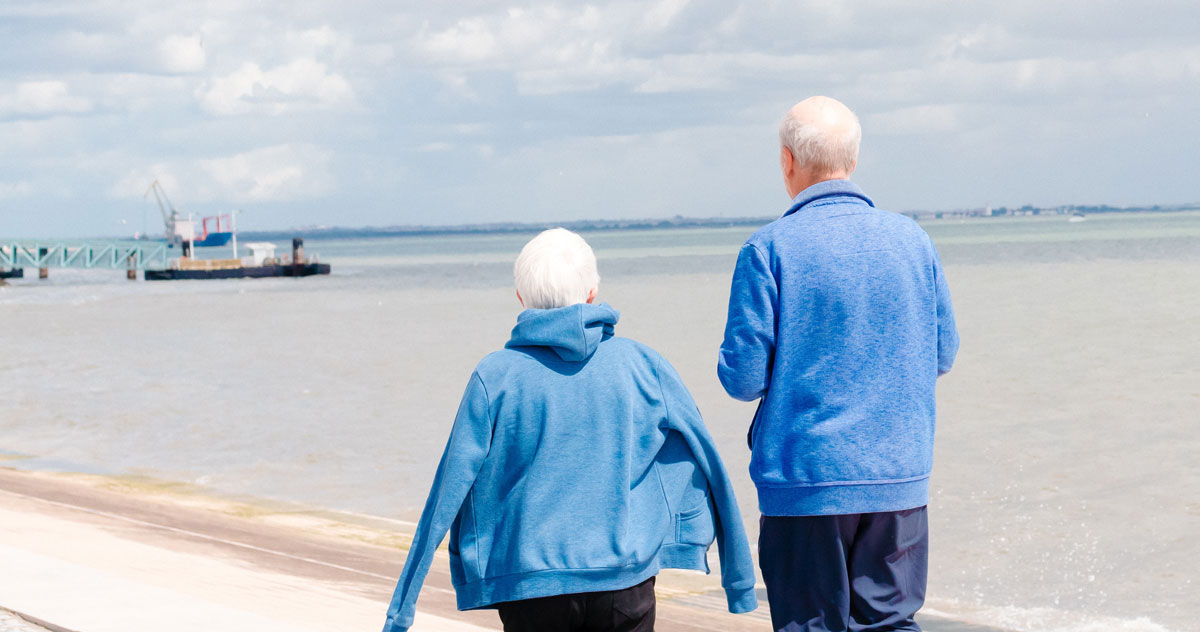 Body Image Goal 2:

Work on loving and feeling good about ourselves, on letting ourselves enjoy life and developing a sense of self-worth, regardless of what our bodies weigh and look like

Again, of course this is so hard, and will take time and lots of work. But when I was faced with a body that my eating disorder/critical mind didn't approve of, with time I began to see this as a blessing, and this is what I wish for all of my clients, as hard as this can be to see especially at first....

When I was getting praise for my thinness, or if you are getting praise for your thinness, weight loss or weight loss efforts, I truly believe that as good as this feels on the surface, it is feeding our egos and conditional sense of self-worth in a way that prevents us from doing the deeper work of developing true, unconditional self-worth….. as long as we require ourselves to look a certain way and be perceived by others a certain way in order to feel good about ourselves, our true sense of self and self-worth is not fully there, and I've found that disliking how we look can push us to begin focusing on truer, deeper ways of sourcing self-worth, that we might not push ourselves to develop as long as we are feeling good about ourselves, even superior, because of our weight and looks.

Two analogies came to me as I did this work, that I found really helpful on my body image journey.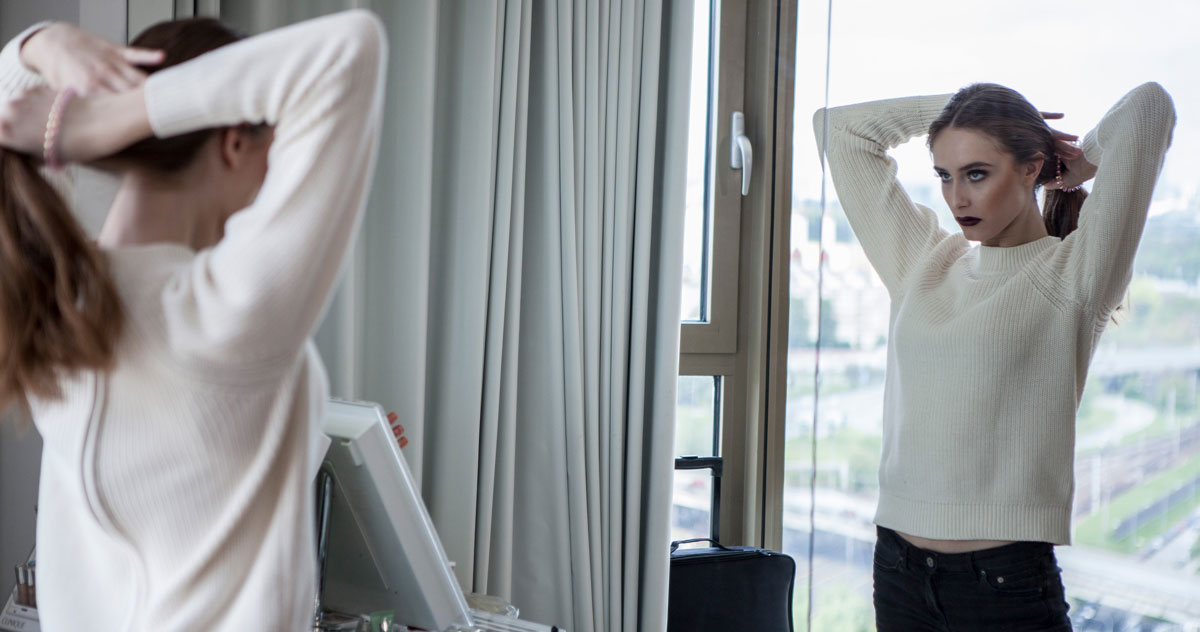 Analogy 1: The cool, rich friend
My mom told me about an ex-boyfriend she had who seemed to have everything that we strive for on the surface - looks, lots of money, popularity. However, she told me about how unhappy he was, because he feared that his friends only liked him for his money, so he felt he had nothing true in his life, that he was only liked by others for his money and his looks. I decided, I don't want a relationship with myself like this. I don't want to only like myself because I deem myself to be pretty and thin enough. I want to prove to myself that I like me for things deeper than my looks, which are indeed superficial and impermanent, just like this man's money and looks were, which he knew.
Analogy 2: The long-married couple
It came to me then that I wanted to build a relationship with myself and my body the way an old woman (or any human) relates to and loves her aging partner who she has been with for decades. Sure she might acknowledge that they're not as objectively good-looking as they once were, but she loves them for so much more, and in the end, this deep love for who they are as a person causes her to see beauty in them, regardless of what their body looks like.
I know so many of us might feel that we don't love anything else about ourselves, so how can we love ourselves despite our looks and weight the way this woman loves her partner. But the thing is, we can work at it….. we can start by acknowledging that striving to love our looks first, in order to win our own self-love, won't work, because that is not true love at all.... True love must develop despite looks, and so learning to do this can begin at any time, no matter how much you hate your weight and looks right now. It's not easy, but I truly believe it is the rewarding path that leads somewhere real, unlike striving to love our looks, which has a very high cost and is very impermanent…..
Some ideas for working towards this goal:
If you are able to work with a therapist, see if you can talk to them about working on self-criticism and self-worth.
Read books on developing self-compassion and self-acceptance (see above, as well as my books page here, or from bookstores).
Try to identify your true values, and to work on putting more time and energy towards activities and pursuits that align with these. A helpful free online worksheet can be found here.
I've also included more body image healing exercises and ideas in my previous blog post here.
Final Words
We absolutely live in a society where not striving to be our thinnest or most beautiful selves can feel sacrilegious, and where we unfortunately can be treated differently based on our weight and looks. However, even my most critical self finally began to understand that striving so hard with weight and looks cost me too much, and that being forced to explore how to source self-acceptance and a value-driven life despite my looks, although daunting and so much work, might just be a blessing in disguise in the long run.....
This work is so hard, and it takes time, but I believe that it is so worth it….. and unlike striving to fix our body image by changing the way we look, doing the harder work of true body image healing, working towards the two goals above, promises true progress on a deeper, lasting level. Knowing this, and surrounding myself with role models online and in books who had done it before me, very gradually helped me to feel just a bit less hopeless and frustrated....
With love and faith in your healing journey,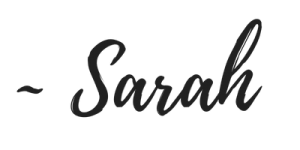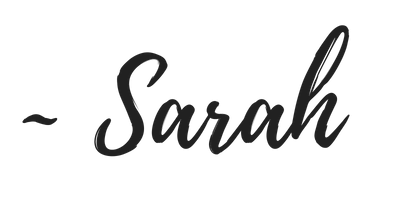 Journaling Prompts:
In what ways do you believe that your body needs to be changed in order for you to be able to accept it, or to even want to begin to work on accepting it? 

Is there any part of you that knows, or any experience you've had, that shows how changing your body won't guarantee a happier, freer or more relaxed relationship with it? 

If you do remember feeling better in your body at a different weight or shape, or you were complimented for it, what price were you paying to maintain it? Try to list all of the things you had to do and to be conscious of each day to maintain your body this way. 

While it can feel that the whole world treats us better when we are thinner, often we forget to notice that those closest and dearest to us actually love us and want to be around us no matter our weight or looks (if they are a true, deep relationship that will last the ups and downs of a lifetime). Can you think of anyone in your life who knows you well and loves and cares about you regardless of how your looks and body might change, or not live up to societal ideals? 

When you think about what you care about most or look for in a dear friend or partner, what are the top three things you look for and care about?

See if you can write down three mantras to repeat to yourself to help to remind you of any ideas that have resonated with you here or that have come to you as you've read this post, that you can repeat to yourself when you're feeling badly about your body, if someone else makes a comment about your body, or you feel judged.
If you feel you could use more support on your eating disorder recovery journey I would love to connect with you. Contact me to book a free video discovery call so that we can explore if working together would be a good fit. I would love to hear from you.