Feel less stuck and more supported and hopeful on your recovery journey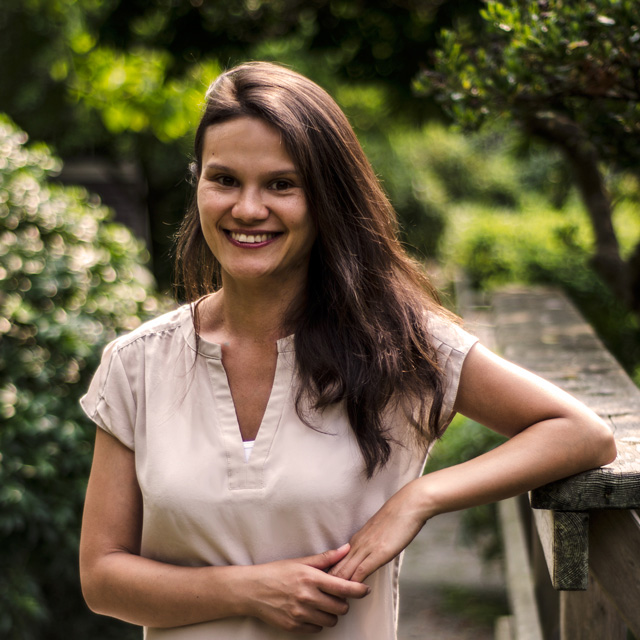 Welcome. If you've found your way to my website I am so sorry for the suffering you are likely going through. I am also so glad to be able to connect with you here.
My name is Sarah Rzemieniak (pronounced je-men-yak) and I'm a Certified Eating Disorder Recovery Coach trained by world-renowned eating disorder therapist Carolyn Costin and a former dietitian whose passion is helping those who are suffering in their relationship with food, their bodies and themselves to find self-compassion, self-acceptance and self-worth and to recover to full, authentic and joyful lives. I am honoured to have been doing this work full-time since 2018 as one of the first coaches to be trained and certified by The Carolyn Costin Institute.
From my own painful experience I know how difficult and often hopeless the recovery journey can feel. I also believe in the deep growth that can come from it, and how worth it it can feel in the end.
Using a combination of my training and personal experience I would love to support you in transforming not just your relationship with food and your body but most importantly your relationship with yourself so that you can live a life full of authenticity, fulfillment and joy that I believe is possible for each and every one of us.
Our work together will support you to






Featured Speaking & Writing
Schedule a Free Discovery Call
Myself and my small team of selected eating disorder recovery coaches work with individuals worldwide via video. Reach out to us to schedule a free discovery call where we will gently explore what type of support you are looking for, answer any questions you have, and discover if coaching together feels like a good fit!