Featured Writing & Podcasts
This is a collection of eating disorder recovery podcasts and writings that I have had the honour of being featured in or being able to publish.
I hope you find inspiration and hope for your own recovery journey in my story, as well as a sense of being less alone.
Guest Podcast Episodes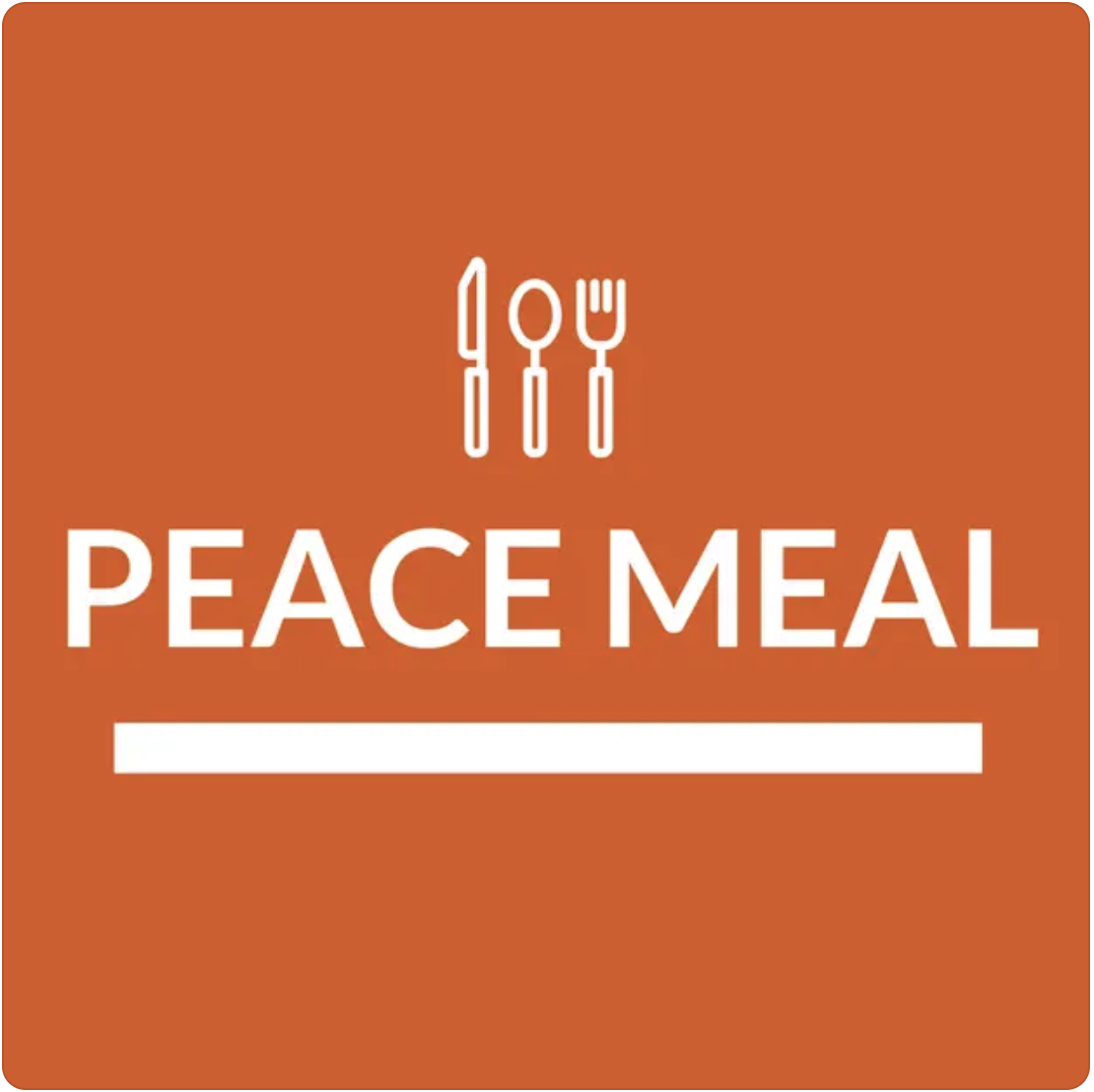 Peace Meal Podcast
Episode 81: Finding Your Wise Mind with Sarah Rzemieniak
"This month's Peace Meal guest is Sarah Rzemieniak, who brings multiple perspectives to a rich discussion about eating disorders, healing, and recovery coaching. Drawing from her personal experience and professional background in dietetics and coaching, Sarah begins by sharing some of the temperamental and social factors related to the development of her eating disorder. Though she sought help soon after her anorexia was recognized at age 13, Sarah acknowledges that her recovery was not without challenges and setbacks. She shares how meditation played an essential role during a particularly difficult relapse, helping her to get out of her head and ground herself in her body."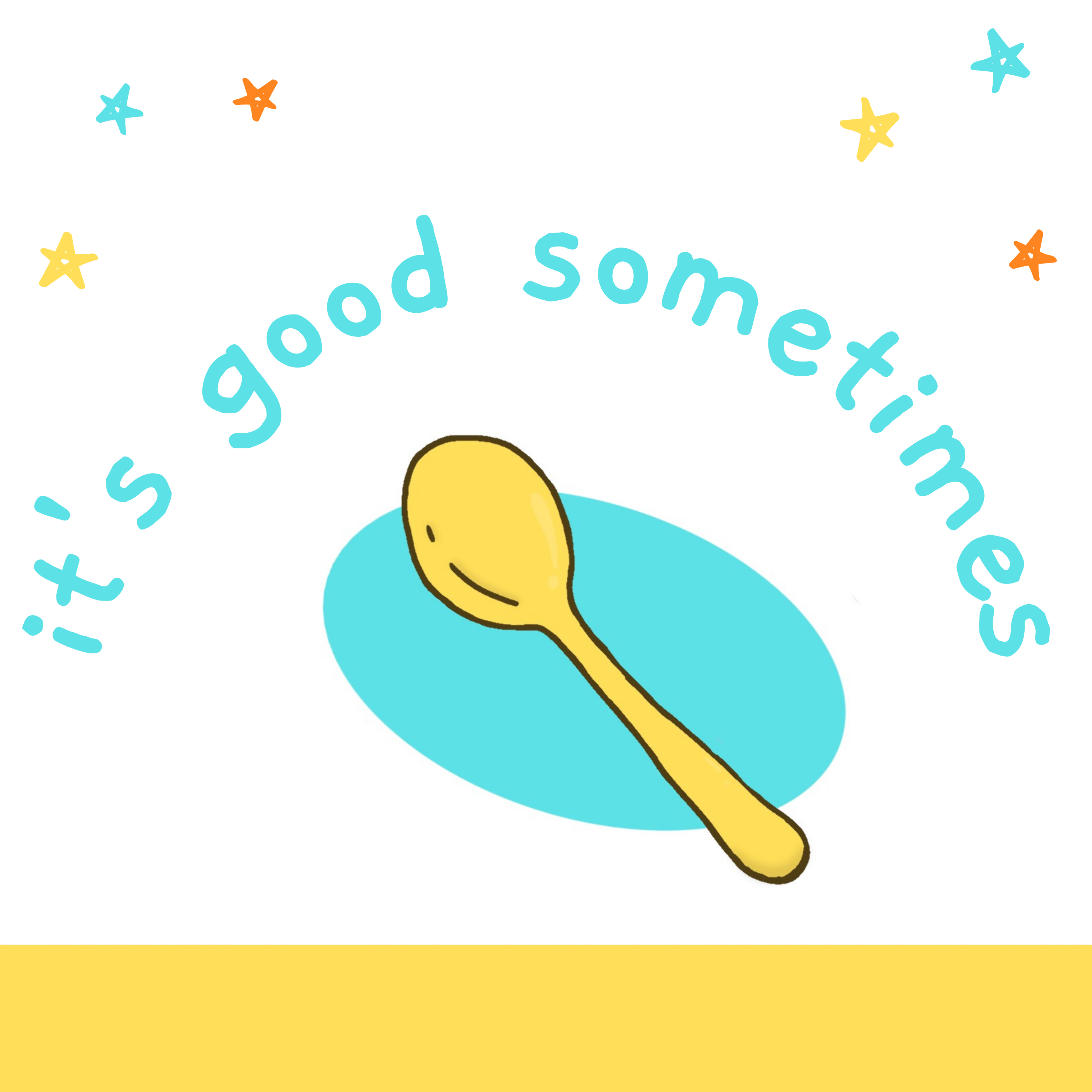 It's Good Sometimes Podcast
Episode 13: Interview with Sarah Rzemieniak
"In this episode we are joined by our friend, the lovely Sarah Rzemeniak. Sarah is an Eating Disorder Recovery Coach and a new parent. We talk about Sarah's initial experiences with feeding her little one and how she has pulled from multiple feeding approaches to find something that works for her family unit. We discuss Sarah's hopes for her son's relationship with food, which is informed in part by her lived experience of an eating disorder, and the importance of self-compassion in parenting. Sarah shares the supportive stance her partner takes with parenting around feeding, and the values he wants to share with their son. We so appreciate Sarah for spending time with us today, and for sharing her experiences and resources with all of us. She is a great writer and a generous soul; thank you Sarah!"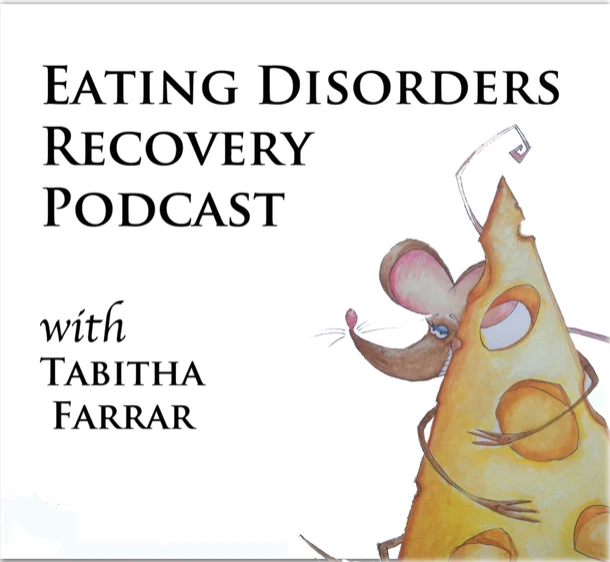 The Eating Disorder Recovery Podcast
Recovery Stories: Finding YOU in Recovery
"This week Tabitha talks to Sarah Rzemieniak, a fellow recovery coach who has recovered from an eating disorder herself. Sarah Rzemieniak previously worked as an eating disorder dietitian before recognizing that her true passion was in the coaching and counselling aspect of the work. She then became a certified eating disorder recovery coach through The Carolyn Costin Institute, where she was supervised and trained directly under Carolyn Costin, eating disorder therapist, author, and founder of Monte Nido residential treatment centers. Sarah is now an eating disorder recovery coach with her own private practice, providing virtual recovery coaching services worldwide."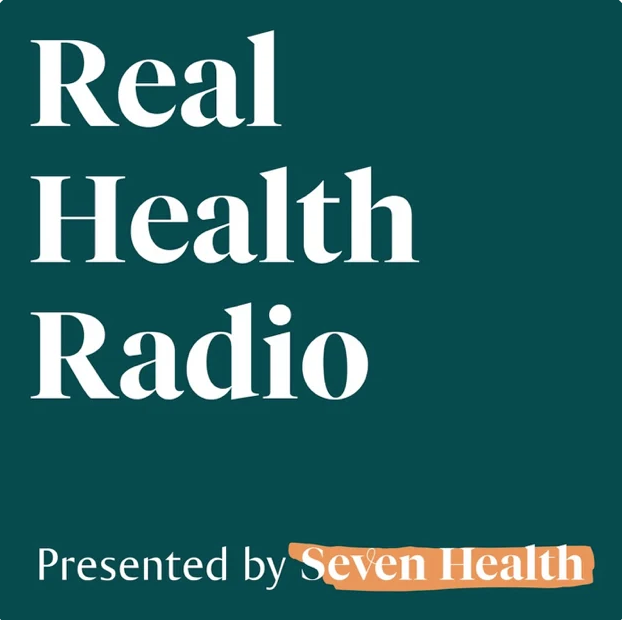 Real Health Radio
Episode 137: Interview with Sarah Rzemieniak
"In this podcast Chris looks at what health really means, not just the appearance of health but genuine health. He interviews guests as well as doing informative podcasts on his own. His areas of expertise are diet recovery, eating disorders, body image, hormonal health (fertility and thyroid issues), metabolism, habit formation, nutrition, eating habits, physiology, exercise and movement. There is no one-size-fits-all approach when it comes to health, and this podcast will teach you how to listen to your body so you can be best supporting it nutritionally, mentally and emotionally."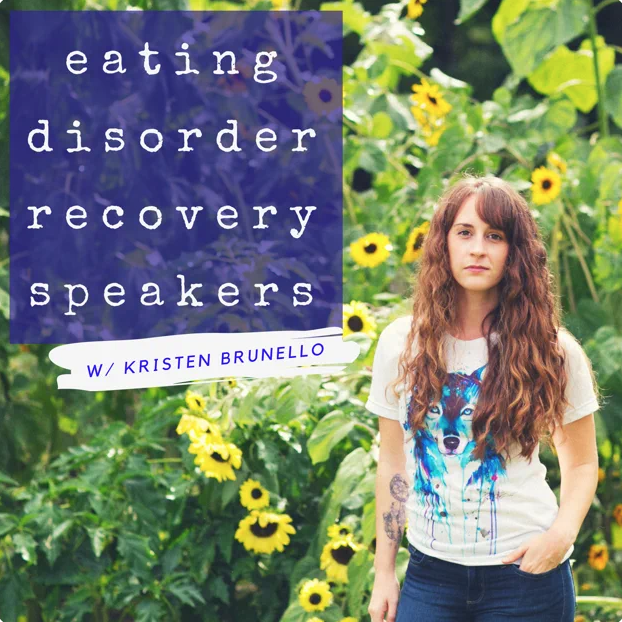 The Eating Disorder Recovery Speakers Podcast
Sarah(story) - Recovered, Heart vs. Head, ED Recovery Coach
""I remember being frustrated because it seemed like people would have 'Aha moments' and recovery would be so easy for them after that. It wasn't like that for me. Recovery for me took a long time. Get support, don't give up, recovery can happen for you" – Sarah
Sarah is a fully recovered eating disorder recovery coach who was certified through the Carolyn Costin Institute. She lives in Victoria British Columbia and prior to being a coach in private practice, she was a dietitian working with individuals with eating disorders. Sarah's story tells of her long struggle with an eating disorder and how finding a meditation and spiritual practice that resonated with her was a significant factor in her recovery."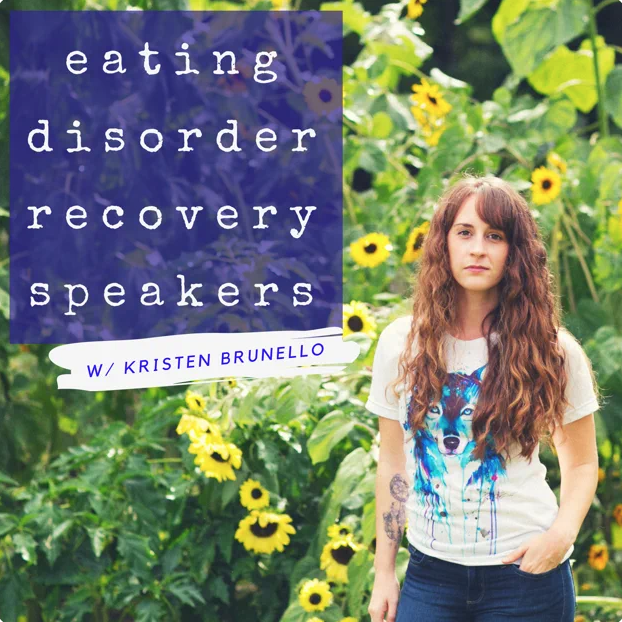 The Eating Disorder Recovery Speakers Podcast
Sarah(convo) - Recovered, Heart vs. Head, ED Recovery Coach
"In my conversation with Sarah, she and I talk more about eating disorders and identity, spirituality and meditation, body image, how to deal with friends who diet, and more.
Full List of Conversation Topics: ED symptoms as external validation; Identity – "Who am I?"; Spirituality & Meditation; Body Image/Phobia; How to deal with having friends and family members who diet/detox/hate their bodies; Eating Disorder Recovery Coaching."