If you are struggling with an eating disorder, whether you are in the midst of trying to recover or not, the holidays can be such a stressful time.
Whether we are trying to push ourselves to challenge terrifying food rules, having to endure listening to diet and weight-centred conversations by coworkers, friends and family members that can feel even more intense during this time, or trying our hardest to hold onto food rules that become ever-more difficult to adhere to or to hide, the holidays can bring stressors related to food and body that we do not normally have to face, at least not to this degree.
In a previous year I wrote a long post with many strategies for planning for and getting through the holiday season, or any stressful time for that matter, during eating disorder recovery. You can find it here.
In this post, I wanted to provide a guide with some simple and accessible self-compassion and grounding practices that you can turn to in the moment - at a holiday party, a family dinner, after listening to coworkers discuss their holiday weight fears, or any other moment where they may feel needed. I've included ones that you can do quickly and discreetly even in the midst of a holiday gathering.
I hope they bring you some comfort and relief in a stressful time.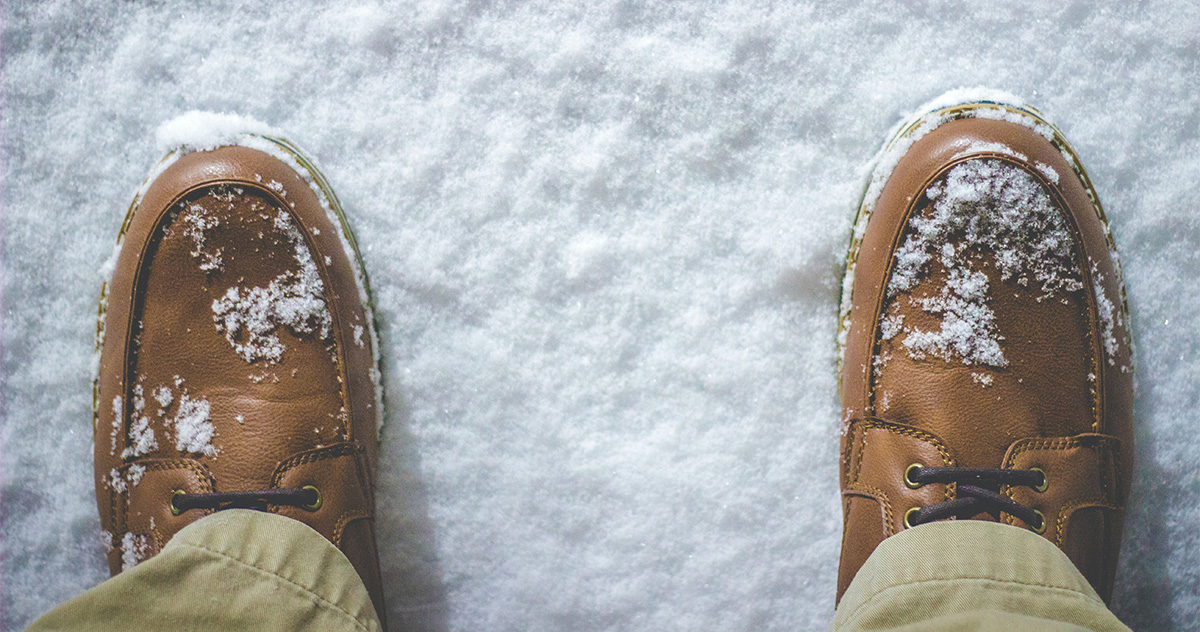 Grounding Practices:
Practices that you can do with others around:
1. Focus on something in your hand
Keep something in your pocket that you can hold onto and focus on in a stressful moment. It can be wonderful if it's something that holds some significance to you, such as a certain rock or crystal or keychain.
In a stressful moment, hold it in your hand and bring all of your attention to it. In your mind's eye, picture what it looks like, and focus on its temperature and the textures of it that you can feel.
Continue to do this until your thoughts have slowed and you feel more at peace.
2. Focus on your toes
This practice is extremely accessible as it requires no items at all and can be done anywhere.
When you are feeling overwhelmed or anxious, simply wiggle your toes. Pay attention to the sensation as you move each toe separately. Do some move together while some move separately? Tense one of your feet and then relax and stretch it out, then do this with the other side.
Continue doing this as long as feels needed.
3. Long exhales
For this practice, focus on slowing down your breathing, and then count as you breathe in.
Then, when you breathe out, do it for two counts longer than you breathed in for.
Continue doing this for as long as you're able, or feels needed or right.
Practices that are easiest to do in a private or quiet space: 
1. 5-4-3-2-1
Start by taking a few slow, deep breaths.
Next, name out loud:
5 things you can see, whether right by you or far away.
4 things you can feel, such as right on your body or clothes, or the texture of your chair. Notice how the texture feels against your hand, and how each one is different from the one before.
3 things you can hear.
2 things you can smell, or think you can smell - you can use your imagination if this one is hard!
1 thing you can taste - again, you can use your imagination for what it might be, for example thinking back to the last meal you ate. Or you can take a sip of water and really pay attention to how it tastes.
Take one long, deep breath at the end.
2. Naming the Rainbow
Look around you and find one item for each colour of the rainbow, starting with red and going through ROY-G-BIV (this is how I remember them from school). Then, for each one, say the name of the colour out loud, the name of the item, and what it is used for. For example, "Red. I see a red pen. I use pens for writing."
Continue doing this for as many rounds as feels helpful. And don't worry if you need to skip a colour.
3. Hands in Water
This one can be done at any party or gathering by finding a private bathroom and spending a few minutes there.
Turn on the faucet and let the water run over your hands. Use warm water first, and then cold. Notice how the temperature feels on your fingertips, palms, and the backs of your hands. Does it feel the same on each part, or different?
Next, try using cold water first and then warm. Does it feel different switching from cold to warm instead of warm to cold?
Go back and forth with this practice for as long as feels needed or right.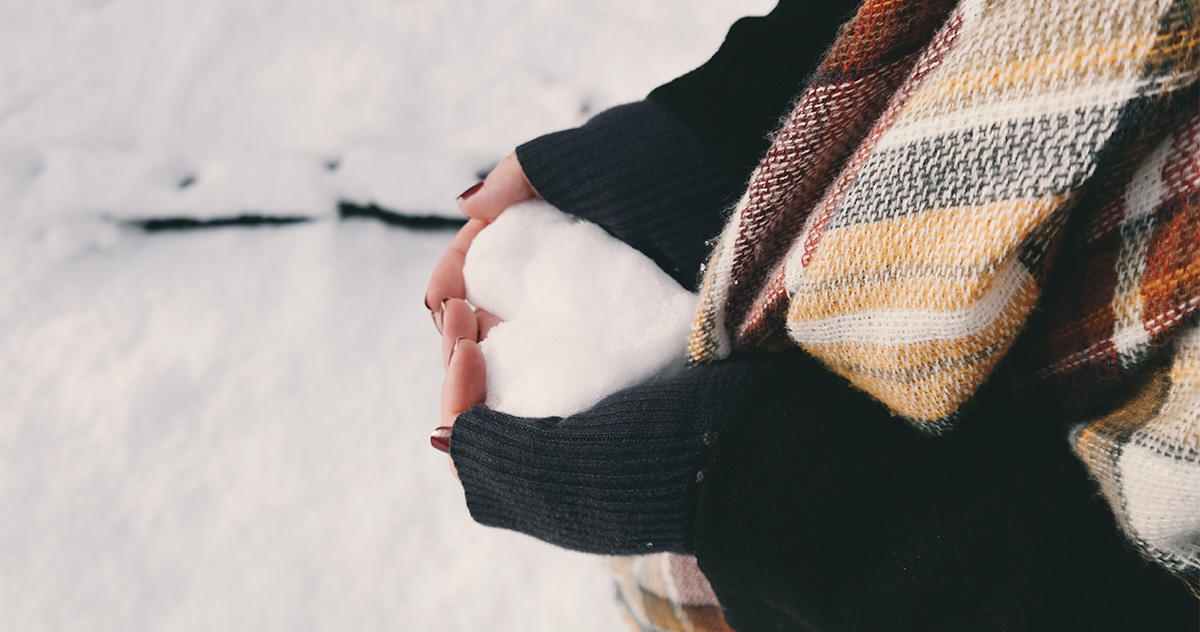 Self-Compassion Practices:
These are wonderful and much-needed practices for when you are struggling or suffering, whether from something purely external or from your own inner critic, or a combination of both (which they so often are).
Practices that you can do with others around:
1. Self-Compassion Break
This is a wonderful exercise from Kristin Neff's self-compassion website.
More wording options are given there, but the simplest form is to repeat this phrase, while placing a hand gently on your heart:
This is a moment of suffering. 
Suffering is a part of life. 
May I be kind to myself. 
And if you are in public and putting your hand on your heart will draw attention, you can do any other form of gentle reassurance for yourself, such as clasping your hands together, or squeezing your own arm or shoulder, or anything that feels kind and supportive. And of course if you're in public you can say the phrases internally.
2. Supportive Touch
This exercise is again taken from Kristin Neff's website, and can be found in full, with more details and explanations, here.
What this practice involves is finding a gesture that feels soothing to you. Kristin Neff suggests placing a hand on your heart, but also gives options such as a hand on your cheek, gently stroking your arm, crossing your arms and giving yourself a gentle squeeze, cupping one hand in the other in your lap, or gently squeezing your opposite shoulder (I find this last one to be the least noticeable in public).
Then, while doing this gesture:
Take 2-3 deep, satisfying breaths.
Feel the gentle pressure and warmth of your hand or hands in the soothing gesture.
Feel the natural rising and falling of your chest as you breathe in and as you breathe out.
Linger with the feeling for as long as you like.
Practices that are easiest to do in a private space: 
1. Kristin Neff's Self-Compassion Guided Meditations
Kristin Neff has a collection of over 15 guided meditations and practices on self-compassion on her website here. They range in length from 5 minutes to over 20, and are a wonderful way to bring self-compassion work into your life, in this guided way that can sometimes be easier than expecting yourself to be able to or to remember to do the above practices on your own especially in difficult times.
2. Tara Brach's Guided Meditations
Tara Brach also has a wealth of practices and resources for practicing self-forgiveness and self-compassion. Her collection of guided heart meditations are wonderful.
A note on beginning to practice self-compassion
As Kristin Neff writes about here, and as I've experienced with many clients, it can actually often be very difficult and painful to begin practicing self-compassion after often a lifetime of not. With a history of trauma or also a lack of love in key relationships growing up or in your past or present, it can also feel especially hard.
Kristin Neff calls this experience 'backdraft' and I find that her description of this can be very helpful and reassuring if you're beginning to try to practice self-compassion and are surprised by how emotionally painful or simply bad it feels. You are anything but alone with this.
In Closing
In closing, I hope that your holiday season is a time of being as much on your own side as you possibly can. I know how difficult and stressful this season can be, and how strong our own inner critics can also be which makes it that much harder. I hope that the above practices bring you some comfort and relief during stressful or painful times.
With love,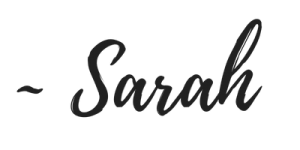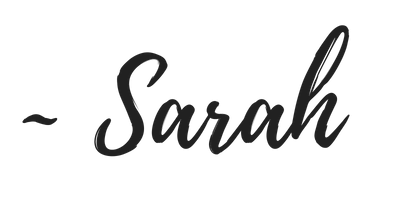 If you feel you could use more support on your eating disorder recovery journey I would love to connect with you. Contact me to book a free video discovery call so that we can explore if working together would be a good fit. I would love to hear from you.