About Sarah Rzemieniak Recovery Coaching
I started Sarah Rzemieniak Recovery Coaching in 2018 after deciding to transition away from my work as a dietitian to find something I felt more passionate about. I was so excited when I learned that recovery coaching was something I could become certified and trained in as it would allow me to support others along their recovery journeys in a way that I would have wanted.
In the years since, demand for and awareness of recovery coaching has continued to grow, and I am so grateful to be able to add two incredibly compassionate, skilled and like-minded recovery coaches, also trained through the rigorous and in-depth Carolyn Costin Institute, to be a part of my team so that we can help even more individuals.
You can read about each of our backgrounds and stories below, or jump to my story here, Jamie's story here and Mikaela's story here.
We would love to support you on your journey.
Sarah's Story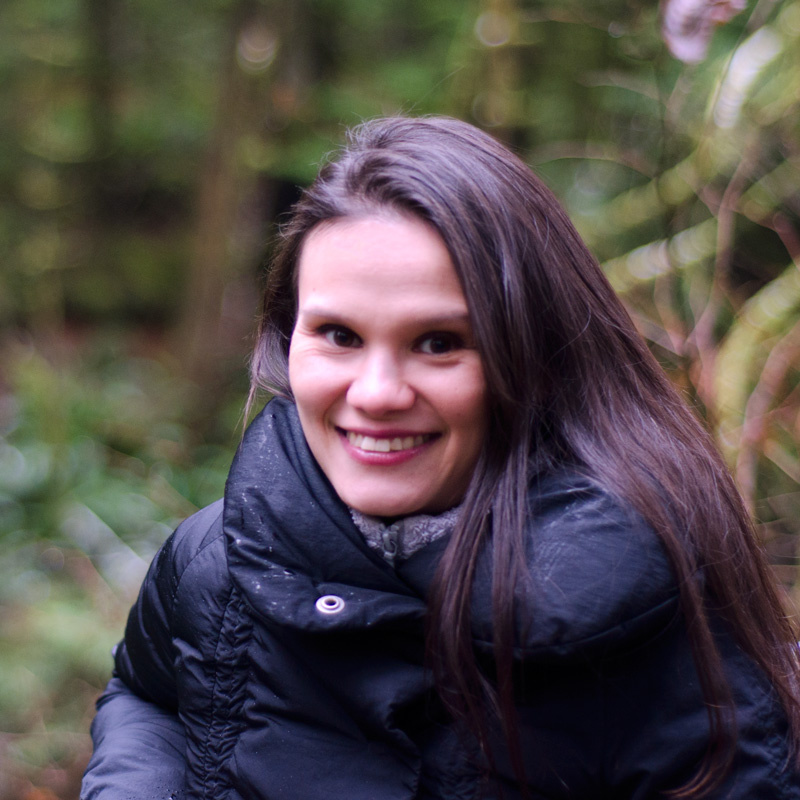 Why Recovery Coaching:
Working as an eating disorder recovery coach feels like such a gift after years of struggle and at last recovery from my own eating disorder. I feel extremely grateful to be able to do this work today.
I made the career transition from working as a dietitian to working as an eating disorder recovery coach after realizing that it was the coaching aspect of the dietetics work that I loved the most and wanted to focus all my attention on. I find it so rewarding to be able to support individuals in the day-to-day aspects of their recovery journeys like I would have wanted, and to help them bring about the awakening and strengthening of their vibrant, healthy selves from a coaching perspective.
My dark years:
I remember the exhaustion, disconnection and overall darkness of my eating disorder like it was yesterday. I remember feeling like joy, aliveness and peace had been missing from my life for so long, and how at best all of my efforts led to a brief feeling of relief, only to be replaced with dread and despair when I realized it had to start all over again the next day.
I felt trapped though, with fear of disobeying the eating disorder on one side and overwhelm and hopelessness on the other. However, with much support and treatment, tentative willingness and faltering courage and many ups, downs, plateaus and relapses, I slowly started making small but lasting changes which very gradually turned into an evolving recovery journey and finally a lasting, recovered life.
The other side:
After reaching this place of solid recovery at last, my first career was as a dietitian working with individuals struggling with eating disorders as well as other conditions at hospitals in BC, Canada. This was a wonderful experience, and it was extremely rewarding being able to help others make peace with food after everything I had been through. However, after some time I realized that it was the coaching aspect of the work that I loved the most and felt the most passionate about pursuing.
I received my certification as an Eating Disorder Recovery Coach from The Carolyn Costin Institute, where I was supervised and trained directly under Carolyn Costin, world-renowned eating disorder therapist, author, and founder of Monte Nido residential treatment centres, over the course of one year and many supervised sessions. I also volunteered as a Recovery Mentor, and this experience also helped plant the seed for wanting to become a recovery coach. I found it deeply rewarding to be a part of someone else's transformative journey towards a deeper, more peaceful relationship with food, themselves and the world.
Today: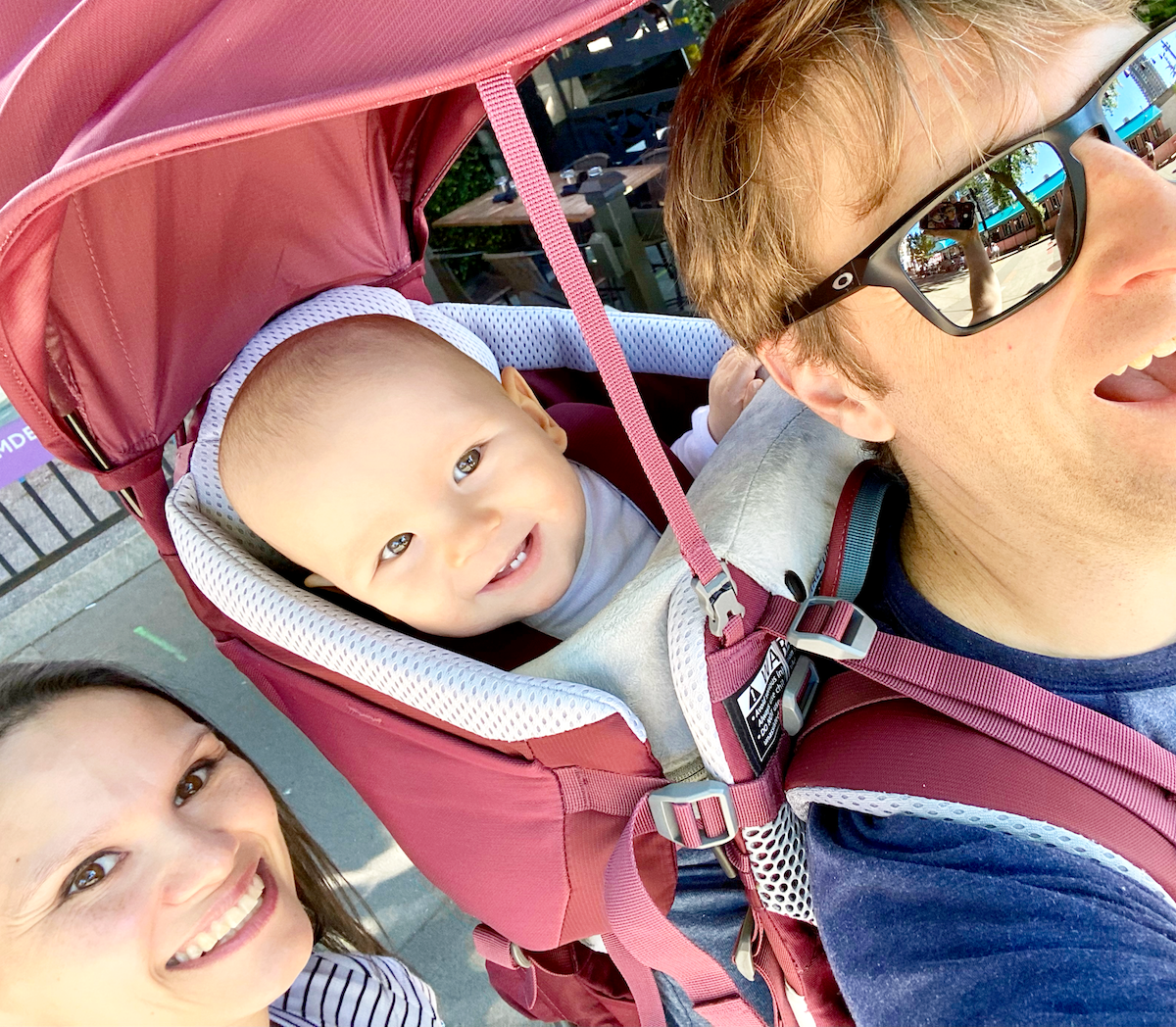 I live in beautiful Vancouver, BC Canada with my husband John and our baby boy Eli. Motherhood feels like such a blessing, and is something I wasn't sure would ever be possible for me due to possible effects from the eating disorder. I feel a bit in awe every morning.
In my free time now, at last, I enjoy doing what I truly feel like doing. Lately, this has been a lot of new motherhood things and practicing being present with Eli and enjoying our first outings together as a family. I also continue to value and love doing the things that helped me to recover and which continue to deepen my sense of spirituality and connection with the world - meditating, journaling, walking in nature, and reading a mix of spiritual and self-help books (I've listed some of my favourites here).
For more information about my recovery journey, as well as about recovery coaching, I've shared more on these wonderful podcasts:
Listen to me share my recovery story in full on the Eating Disorder Recovery Speakers Podcast here
Listen to me talk about my recovery journey and my transition to recovery coaching on the Real Health Radio podcast here
Listen to me speak about the value of recovery coaching with Tabitha Farrar on the Eating Disorders Recovery Podcast here
Sarah's Certifications & Trainings
:
Certified Eating Disorder Recovery Coach through The Carolyn Costin Institute
Volunteer Eating Disorder Recovery Mentor through MentorConnect
Body Image Training for Clinicians: The Missing Piece of Whole Body Healing with Marci Evans, CEDRD-S & Fiona Sutherland, APD
BSc in Dietetics from the University of British Columbia with previous work experience as an eating disorder dietitian
Jamie's Story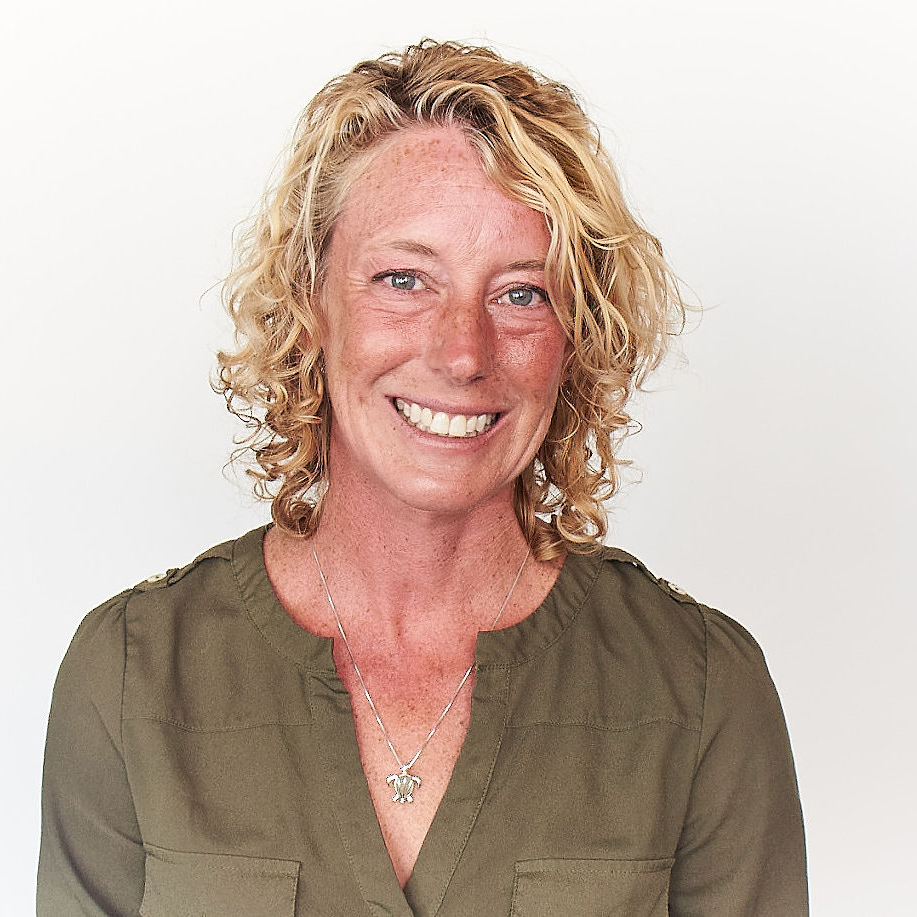 It is such an incredible honor to be serving as a recovered eating disorder recovery coach. While I was in my own recovery journey, I started to feel called to give back to others struggling with disordered eating. Yoga, breathwork, and other mindfulness practices were key to my full recovery, so I decided to start there.
I quit my corporate job in IT to teach yoga and practice Reiki energy healing full time. This felt great for several years, but something was still missing. So I accepted a job to work as a Psychology Technician and Holistic Healer at a residential eating disorder treatment facility.
I loved the work but still felt that I had more to offer, so I enrolled in Carolyn Costin's Eating Disorder Coaching program. This training program closed the gaps in my knowledge and gave me the confidence to start coaching on my own.
Today, my clients appreciate how I integrate my recovery experiences, mindfulness training, and coaching services to offer holistic, well-rounded support.
When I'm not working with clients, you can find me practicing yoga, enjoying one of the many ocean-related activities that Maui offers, or snuggling with my mini-Schnauzer Madchen.
Jamie's Certifications & Trainings
:
Certified Eating Disorder Recovery Coach through The Carolyn Costin Institute
200-hour yoga teacher training: The Kindness Collective
Trauma-informed yoga teacher training: Yoga Beyond the Bars
Reiki Master: Robin Woodburn
Mikaela's Story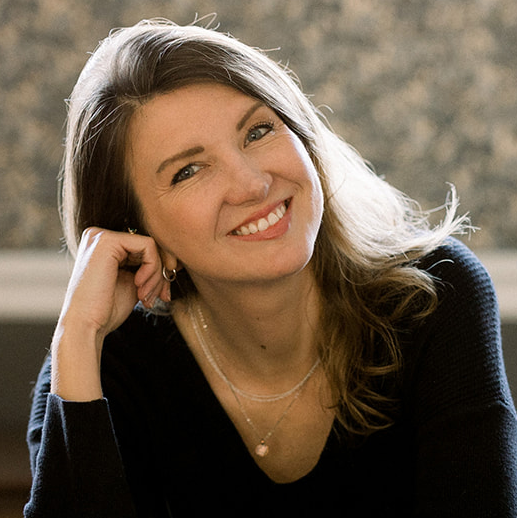 It's still sometimes so surreal to me that my vocation in life is to help others heal from the very illnesses that once consumed me. I spent nearly 15 years silently suffering from a combination of anorexia, bulimia, body dysmorphia, and compulsive exercise. I evenually came to terms with not being able to recover on my own and underwent outpatient treatment and, later, was fortunate to also work with an eating disorder recovery coach.
A combination of hard work, patience, and perseverance led me to the complete, lasting freedom from my eating disorder that I have today. I wholeheartedly believe that if someone as deep in the trenches of their eating disorder as I was can fully recover, you can, too.
My life-changing experience with recovery coaching inspired me to pursue a coaching certification from the Carolyn Costin Institute (CCI), which is the first program to offer a sophisticated coaching certification track in the field of eating disorder recovery.
I left my job in Media to commit to recovery coaching full-time and put my whole heart into helping others find a life where food, their bodies, and movement are points of peace and joy—not misery or fear. Even if you don't feel ready to be free of your eating disorder or are lacking motivation, you (without question) can heal, and I'd be honored to walk that journey alongside you.
Mikaela's Certifications & Trainings
: