For this blog post, I thought I would come from a different direction and talk about my personal experience working as a recovery coach, as someone who is now recovered themselves, and what my favourite aspects of this work are. I could see this being neat to know both for potential clients considering working with a coach, or working with me, as well as for recovered individuals themselves who may be considering a future as a recovery coach.
When I reflect on it, my favourite aspects of working as an eating disorder recovery coach are:
1. Being able to support individuals right in the moment, when they need support the most.
Not just after a trigger or behaviour, when they are reflecting back on it or feeling remorse for it (although I greatly value this part of the work as well). But there is something very rewarding and special about being in a position to support someone when otherwise they might not have someone who they could reach out to - being able to help them eat a next meal when they don't think they can, a fear food they set as a goal that now feels too hard, or helping them to not engage in a behaviour after a huge trigger has occurred. This is something that is often unique to the coach's role on the treatment team, and something I always feel honoured and grateful to be able to do, especially when I see the difference that it can make.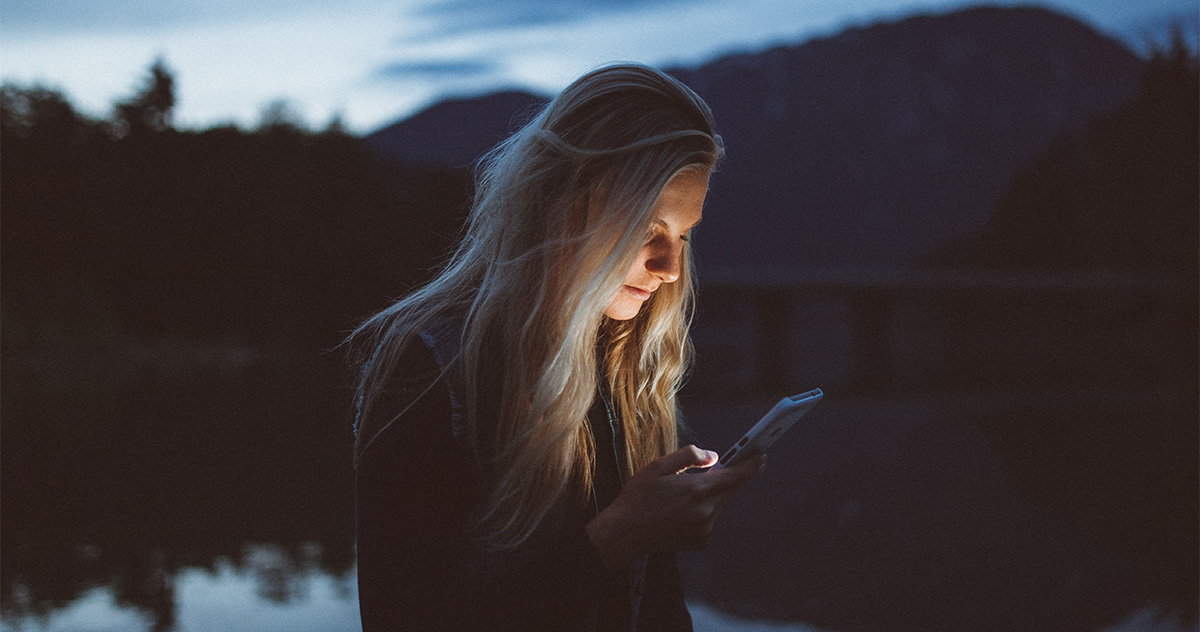 2. Being able to share about my history and my recovery experience in a way that can help people to feel less alone, less ashamed, and hopefully more full of hope.
Often on someone's treatment team I am the only member who is recovered themselves, or the only member who so openly shares about it when asked or when appropriate, and I find this makes such a difference for individuals. Clients tell me that they feel seen and heard and understood and not judged in a unique way based on me having gone through the same thing, regardless of how differently our individual eating disorders may have manifested. I know what it's like to feel those fears, to that degree, over things that others don't understand. And I know how hard it is to take steps forward, steps that others don't always understand the magnitude of. It also feels really unique to me to get to use something so painful that I went through as an asset in my work every day. There are very few other careers that I feel would give me this experience in this direct of a way.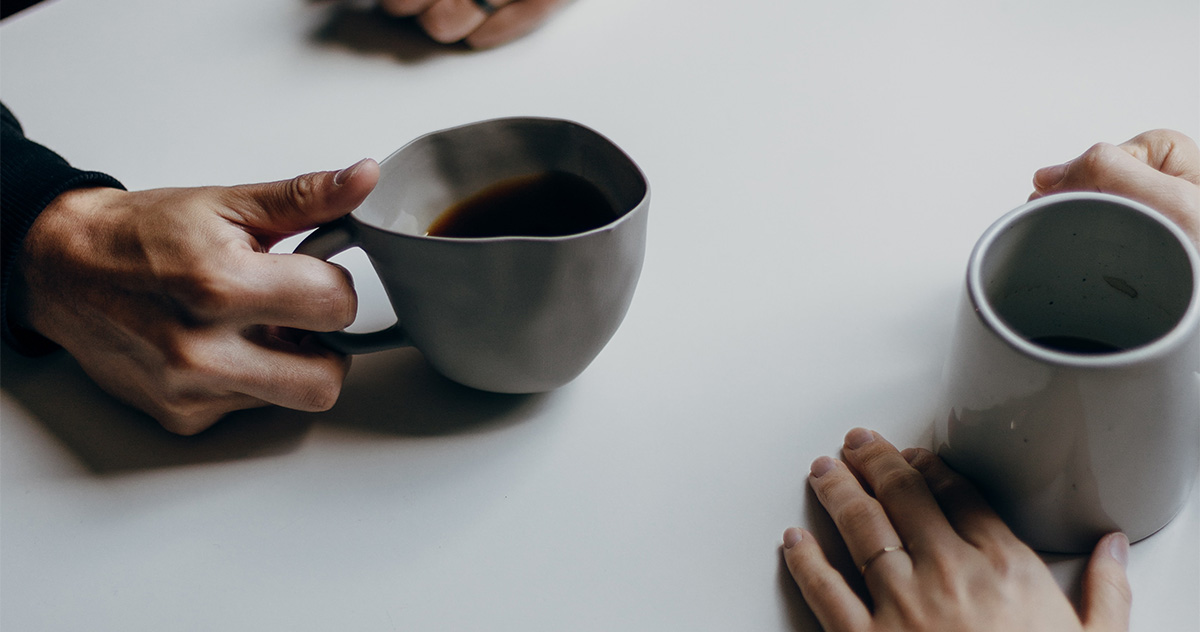 3. Being able to help people with the tangible, behavioural aspects of their recovery.
There is so much need for the deeper internal work, and I am amazed at the work and the progress that my clients make in their therapy sessions. However, I love getting to help clients to follow through with and achieve behavioural goals on their recovery journey. They are so tangible and measurable for clients, to see how far they've come and what they are able to do in their lives now that they couldn't months or years ago, and being able to help clients to put these new steps and behaviours into action, into fruition, is so rewarding to witness. I feel impressed by my clients every single day, whether they are as well or not.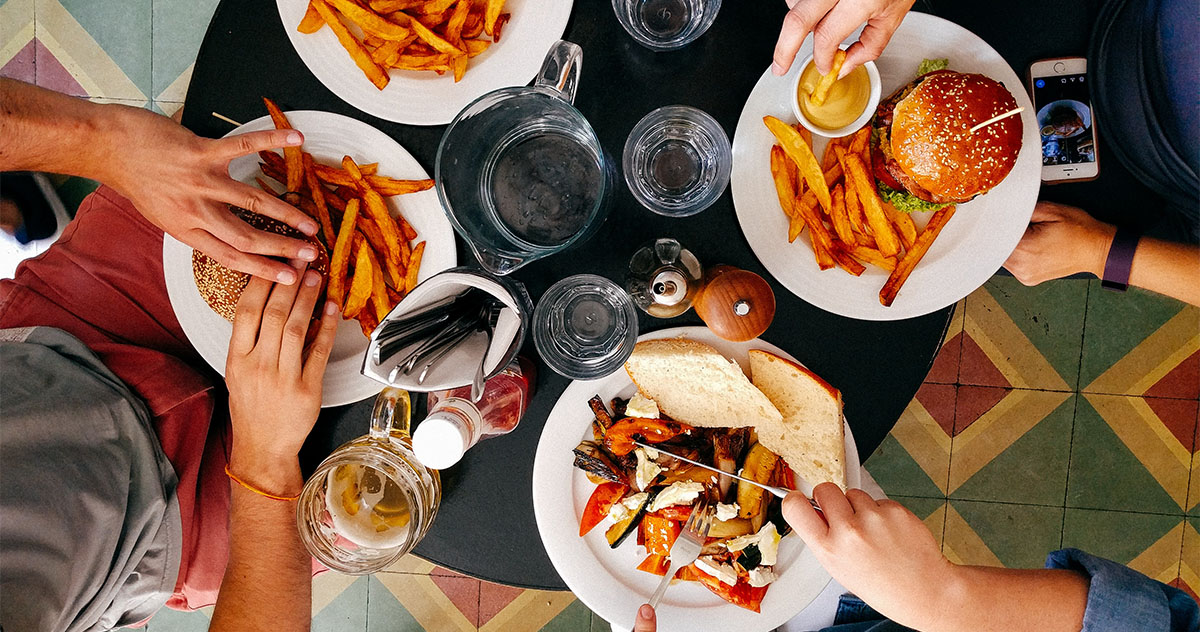 Getting to do this work feels life-affirming and incredibly rewarding after years of not knowing if I would ever recover myself. I feel blessed and so grateful for this opportunity and for the vulnerability, authenticity, and bravery of every individual who allows me to support them on their journey.
I love and hope,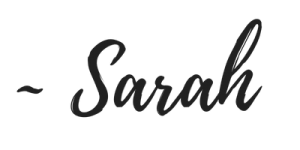 If you feel you could use more support on your eating disorder recovery journey I would love to connect with you. Contact me to book a free video discovery call so that we can explore if working together would be a good fit. I would love to hear from you.