In Part 1 of this blog series I described the prevalence of eating and body image concerns in children and adolescents, and the relationship between disordered eating and eating disorders.
In this post I'll describe the signs and symptoms to look for to help you determine if your child's relationship with food and their body might be a cause for concern.
As frightening as I know it can be to be to consider the possibility that your child may have a problematic relationship with food and their body, know that full recovery is possible (more on this in my final post) and that this is not anyone's fault.
As I mentioned in my last post, the fact that you are reading this article and gaining awareness of what your loved one may be going through is so significant. Early detection, treatment and support make such a difference in increasing the chances for full recovery or for preventing any issues from becoming worse, no matter how early on your child may be with their food and body concerns.
It's also so important to stress that if you have observed any behaviours or changes in your child that cause you to be concerned about their relationship with food or their body, this alone is enough of a reason to express your concerns. You don't need to wait until you have signs of an already present eating disorder. You can simply use the following signs and symptoms to substantiate your concerns.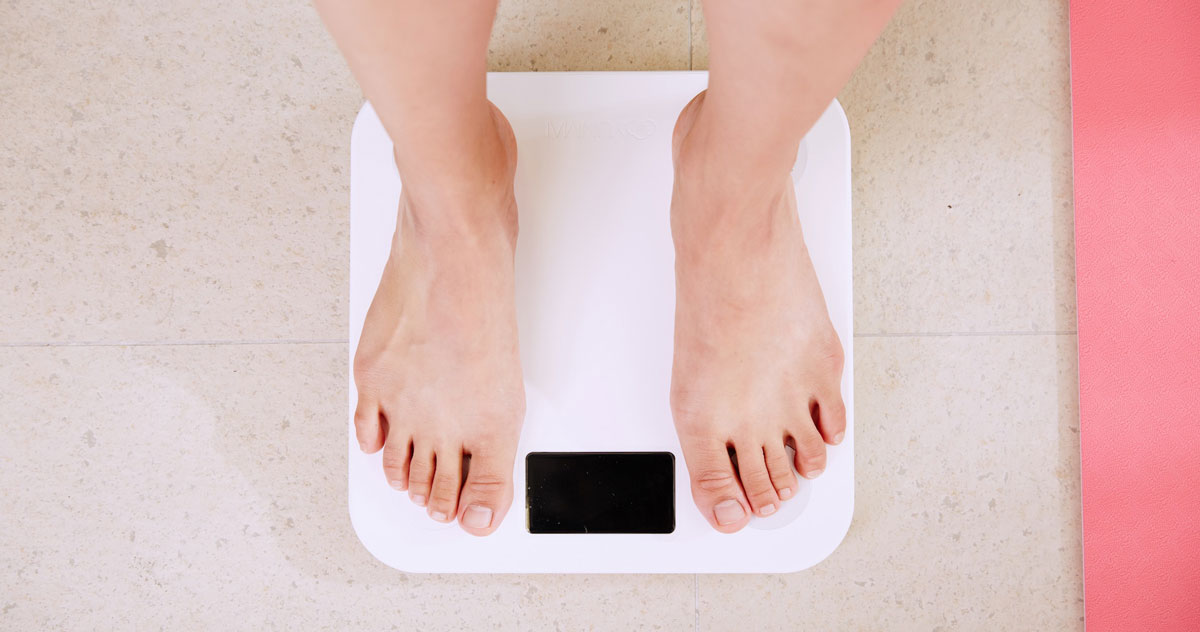 Warning Signs and Symptoms
Below are lists of possible thoughts, feelings and behaviours that your child may be experiencing if they are struggling with body image and eating concerns. These lists are adapted from those put together by Foundry (an initiative of the Government of BC to support the health and wellness of individuals aged 12-24), eating disorder therapist Carolyn Costin from her book The Eating Disorder Sourcebook, and The National Eating Disorders Association.
While not everyone will have every one of these symptoms and everyone will experience food and body image concerns differently, these are symptoms that may show up early on.
Although these thoughts and feelings may be difficult to detect since they may only become obvious through changes in behaviour or conversation, and while many behaviours can be concealed and difficult to detect, looking out for any of them is extremely helpful, even if only to substantiate concerns you already have.
Behaviours:
Doesn't eat even when they are hungry
Goes on diets often
Has strict rules about what they can and cannot eat
Expresses fears about eating certain things
Eats less and less over time
Becomes a vegetarian but also avoids nuts, cheese, pasta, and many other foods
Eats large quantities of food secretly and/or eats when upset
You notice food disappearing from the house
Counts calories for everything they eat
Spends a lot of time exercising to burn off calories or to punish themselves for eating
Prefers to eat alone and is secretive about eating habits
Uses steroids and protein drinks to build muscle
Tries to avoid social situations where people will be eating
Argues with others when they say they should eat more or exercise less
Stops doing activities that were fun or important to them
Visits the bathroom immediately after eating
Weighs themself often
In general, demonstrates behaviours and attitudes that indicate that weight loss, dieting, and control of food are becoming primary concerns
Thoughts:
Constantly thinks about what they will eat (or won't eat)
Is preoccupied with fat in food and on the body
Constantly thinks about when they will exercise
Believes that if they lose weight or look different they will be happier
Sees eating as one of the only things they have control over
Believes people would like them more if they were thinner or looked different
Is confused when their friends and family members say they look too thin, because they don't see themselves that way
Finds it hard to focus and concentrate at school or work
Feelings:
Feels guilt or shame after eating large amounts of food
Feels guilt, shame, anxiety or distress after eating types or amounts of food they feel they shouldn't have
Feels they are worthless or don't deserve food
Feels out of control when they go on an eating binge (eats a lot in a short period of time)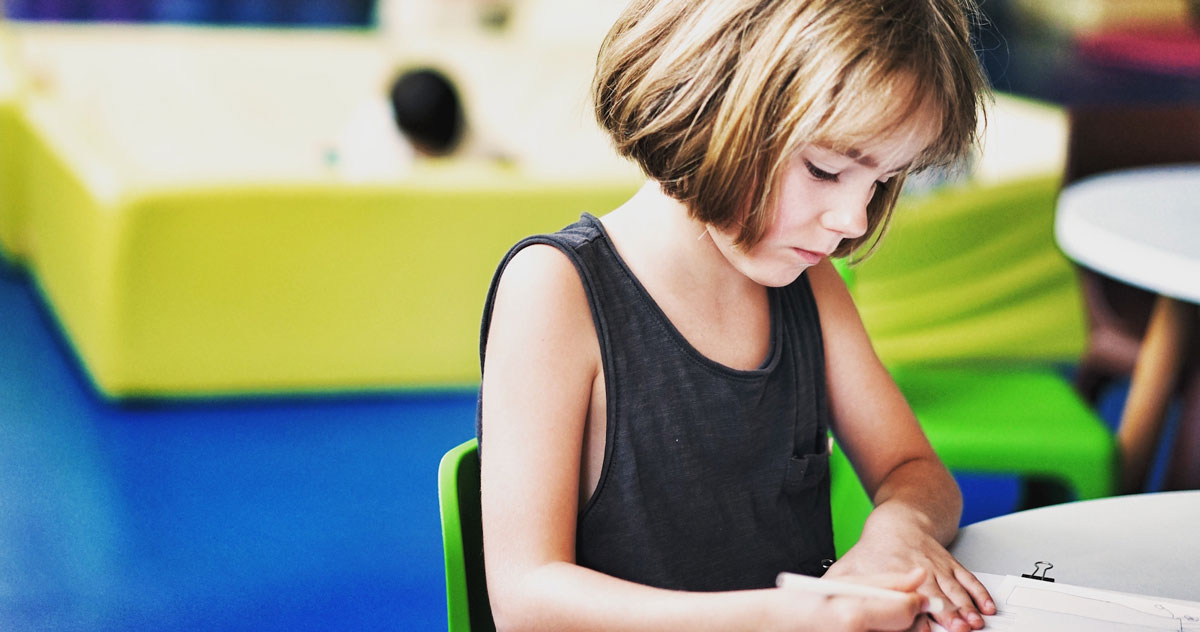 Children and Young Adolescents
In her article for VeryWellMind, eating disorder therapist and author Lauren Muhlheim describes four early warning signs of eating disorders to look for specifically in children and younger adolescents.
Muhlheim notes:
"Children and younger adolescents may not display the more obvious (and stereotypical) signs of an eating disorder that we see in older patients with eating disorders. For example, younger patients are less likely to binge or to use compensatory behaviours (behaviours designed to minimize the consequences of binge eating) such as purging, diet pills, and laxatives. Children are more likely to be diagnosed with avoidant restrictive food intake disorder (ARFID) than older patients."
The 4 early warning signs that Muhlheim describes are:
Lack of weight gain or growth in a growing child
Eating less or refusal to eat with no or a vague explanation
Hyperactivity or restlessness
Increased interest in cooking and/or watching cooking shows
The full article can be found here, and it expands on each of these warning signs.
It's important to note that many of these early warning signs and symptoms, thoughts and feelings are also included in the lists of signs and symptoms for eating disorders. Should you be concerned that your child may already have an eating disorder, or should you wish to be familiar with what to look for, the National Eating Disorders Association website has a comprehensive list of signs and symptoms of eating disorders that can be found here. Eating Disorder Hope also has this helpful article on eating disorders in children aged 12 and under.
Another important note is that contrary to stereotype, your child does not need to appear to have lost weight, or to appear underweight in order to have an eating disorder or eating or body image issues worthy of concern. Eating disorders and food and body image concerns affect people of all weights, shapes, genders, ages, cultures, ethnicities and backgrounds (nationaleatingdisorders.org).
If this post has caused you to be concerned about your child's relationship with food and their body, know that full recovery is possible for them regardless of how far along their food- and weight-related concerns may be.
Also, know that there are many resources available to help you navigate your next steps, understand what your child is going through and how you can best support them, and to find professional help. I will describe many of these resources in my next and final post.
With so much hope and care for your journey,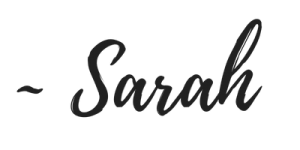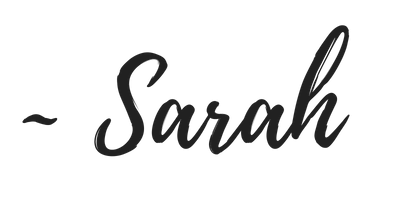 References:
If you feel you could use more support on your eating disorder recovery journey I would love to connect with you. Contact me to book a free video discovery call so that we can explore if working together would be a good fit. I would love to hear from you.