With New Years approaching we tend to be bombarded, both from outside of us and inside of us, with pressure to set goals and be extra tough on ourselves in order to improve ourselves.
I remember how tempting it used to be to make painfully long lists of all the things I planned to put in place for myself in order to fix myself and all the flaws I thought I needed to in order to finally win mine, and society's, approval.
However one year, when I was really digging into my recovery work, and around the time when I realized the role that my eating disorder was playing for me in protecting me from my inner critic (see my blog post here), I realized that I was applying the same mindset to my New Year's resolutions.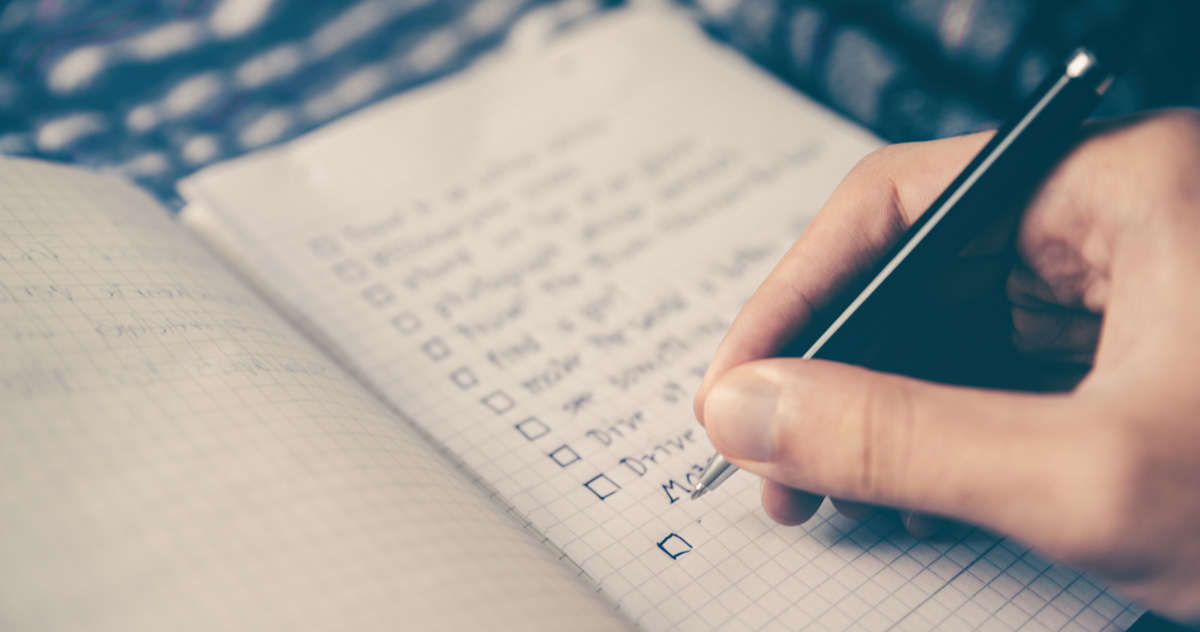 I realized what I really wanted was self-acceptance.
Even if it seemed like I wanted acceptance and admiration from others, what I really wanted was to be able to accept myself. And like so many of us in our externally-focused society, I believed that the only way I could possibly learn to accept myself was if I could fix all my perceived flaws, both external and internal.
I believe that so many of us fall into this mindset…. we want to be able to accept ourselves, but we've learned throughout our lives that we're only worth accepting once we're perfect, or perfect enough, on the outside (from an external, self-objectified viewpoint we've learned to internalize)…. We feel, and can be explicitly told, that we need to look a certain way, have a certain level of physical fitness, meet a certain criteria of physical health, be competent in our jobs and relationships - not because we inherently enjoy these things, but because we believe and are told they're what we need to do in order to deserve others' and our own self-approval.
But I was slowly beginning to realize that it was a losing battle…. Like with fancy purchases, these achievements might make me happy and self-approving for a short period of time, but because they weren't addressing my core issue, my inability to accept myself unless I met ever-changing external criteria, they would leave me no happier in the long run, let alone give me the self-acceptance I so desperately wanted….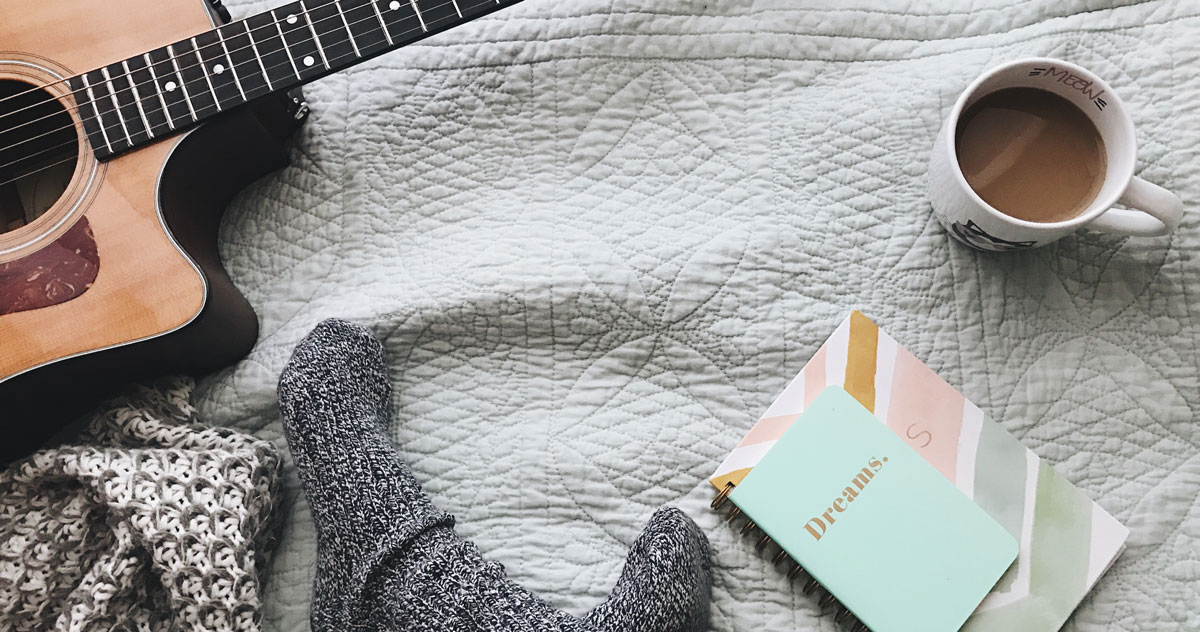 So I began to question my approach.
If setting strict goals and New Year's resolutions that were focused on fixing myself wasn't the answer, then what was? I wanted to focus on something for the new year, I wasn't happy with myself as I was, so what could I focus on to move me in a better direction?
And gradually the answer came to me.
All of my striving for the perfect body, personality, job, grades, fitness level, everything, was because I thought it was what would win others' and then finally, subsequently, my own approval. And if, as I was realizing, these external aspects never truly would bring this self-acceptance in a deep, lasting way, then why not work on learning how to accept myself in a deep, true way without spending so much time and energy on the middlemen….
I decided to focus my efforts that year on healing my relationship with myself so that I could accept myself regardless of my weight, my diet, my job, my relationship status, even if others might judge me for them…. and this was not easy to do. This was much harder and slower than setting diet or weight goals. But I knew it would at least pay off in a deep, lasting way, and move me in the direction I truly wanted to move in….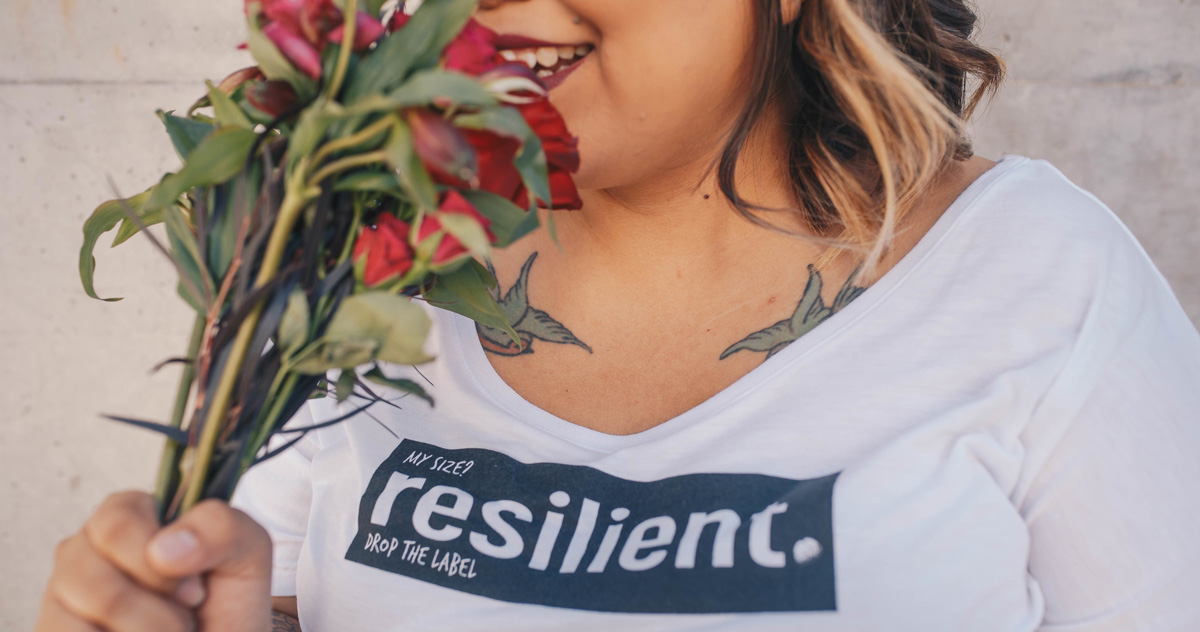 My revised intentions for that year became:
To read self-help books and do work in therapy on how to be more accepting and compassionate with myself in an unconditional, deep way.
To do the hard work of learning to accept my body and to feel at home in my body regardless of its weight or fitness level, vs. striving for self-acceptance that never really came from trying to fix my body to look a certain way.
To work on being happy and content with myself and my life despite not having a boyfriend, vs. setting goals around how to meet someone while basically telling myself that I was only good enough if I could prove it by having a boyfriend.
In therapy, to work on addressing my perfectionism and how hard I was only myself, rather than setting loftier work goals for myself that perpetually exhausted me and made me feel not good enough no matter how hard I tried.
To work on being able to love and accept myself, even if I didn't meet the external criteria that I had taught myself I needed to meet before this could be possible.
It's been eight years since I initially set these intentions (I've continued to set similar ones each year), and while it hasn't been an easy journey, while I definitely do not always love and accept myself, and while I can still be very self-critical and my perfectionism can flare up, I know that what I'm working towards is helping me to have a relationship with myself that is fulfilling and lasting, not based on always chasing a version of myself I think I need to be in order to at last win my own acceptance…. I'm gradually learning how to have this with no middlemen.
And even though this doesn't come overnight, even though I still have a ways to go, the journey has felt fulfilling and meaningful, and there is no disappointment or beating myself up for not achieving a goal…. It's a journey, definitely not a destination, but the closer I get, even by one step, can feel transformational....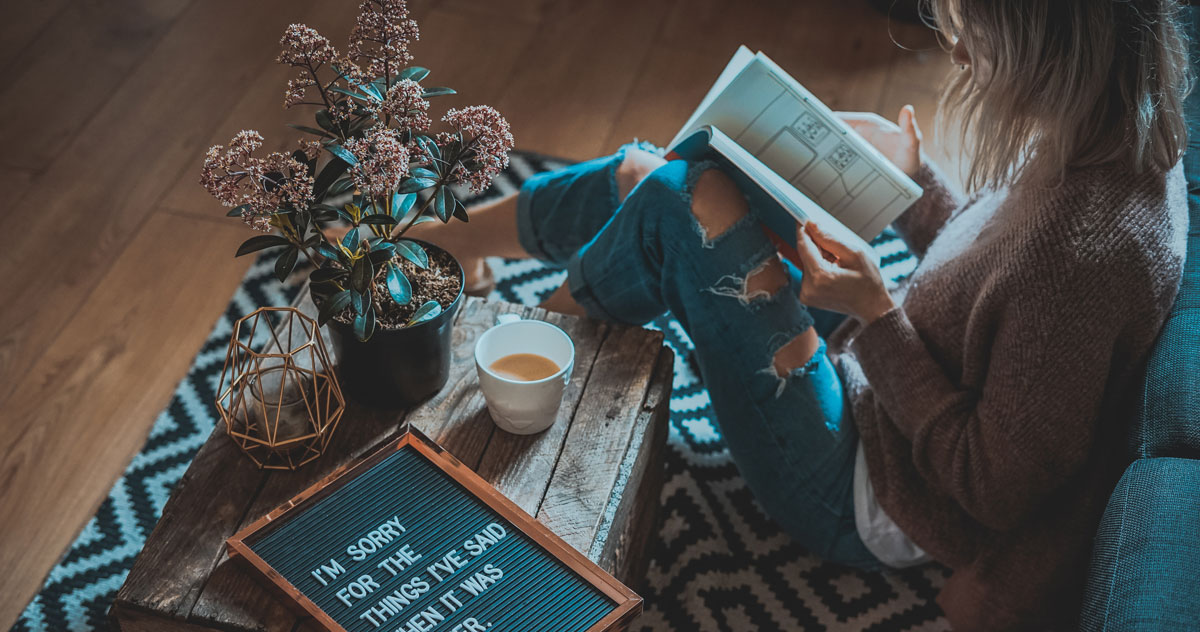 Final Thoughts
Everyone's journey on this path of developing more unconditional self love and self acceptance will be completely unique. However, I have found that some themes seem to be quite universal…. The development of self-compassion, increasing mindfulness and presence towards your inner and outer world, getting more in touch with your own deep-rooted, authentic values and working towards finding the courage to live your life according to these, working towards bringing a sense of greater meaning and fulfillment into your life, learning how to quiet an overly-active self-critical voice....
Therapy played in integral role in this journey for me, as did reading self-help books and finding a meditation practice that resonated with me.
If you would like to read more about what has helped me since changing my New Year's intentions eight years ago, these pages and blog posts may give you some ideas for your own journey.
Journaling Prompts:
What are all the things about you and your life that you feel you want to set goals and resolutions around in the hopes of feeling better about who you are, and being able to better accept yourself?

From the ideas in this blog, is there anything else you feel open to setting as an intention for this year to help you learn to accept yourself regardless of whether the things you listed change?

What would support you on this inner journey if you decide you feel up for beginning it? Finding a relevant self-help book, or working with a therapist? Something else entirely?
With hope and joy for your journey towards true, lasting, unconditional self-acceptance and love,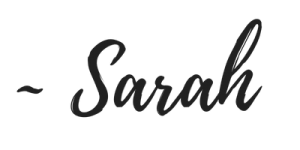 If you feel you could use more support on your eating disorder recovery journey I would love to connect with you. Contact me to book a free video discovery call so that we can explore if working together would be a good fit. I would love to hear from you.