While talking with a friend this morning and tuning into my desire and capacity to connect with her, in her joy as well as her pain, an image came to my mind.
I had this sense that what was once a closed steel door inside of me, something I had created inside of me to protect me but which made me feel disconnected from everyone and everything around me, had, over the years of my eating disorder recovery and continued self-searching, turned into a welcome mat.
It felt like this broad, rich, open space inside of me where I could fully feel and connect with other people without losing myself.
More than that, it felt like it enriched my soul and made me feel like more of who I was, giving me energy rather than draining me.
Dr. David Schnarch, in his beautiful relationship book Passionate Marriage, talks about differentiation as the ability to be close to others without losing our sense of ourselves or inner balance.
I feel like the eating disorder recovery process, or any recovery process or truly great struggle, forces us to awaken and create a relationship with a deeper part of ourselves that can connect with others and whose inner sense of existence cannot be threatened - by others, their pain, or their success.
We may not always be connected to or aware of this Higher Self, but when we are it is a beautiful, life-affirming feeling.
I marvel at how our struggles really do forge in us inner strength and true humanness, helping or forcing us to let go of what we are not - our shallow self concepts, our need for external validation to prove our self worth, our critical relationships with ourselves.
I still have so far to go to be able to connect with this higher self as much as I'd like, and to feel truly free of my own shallow self concepts and need for external validation. However, I am amazed at how much further along I am on this worthwhile journey because of the transformative struggles of my eating disorder recovery.
Journaling Prompts:
What is it that you have noticed transforming and growing inside of you along your journey through trials and deep struggles?

What do you feel is the silver lining to what you are having to face in your recovery - how you could come out so much stronger than if you had never had an eating disorder in the first place?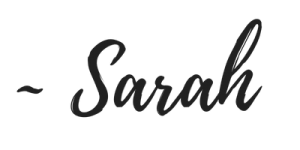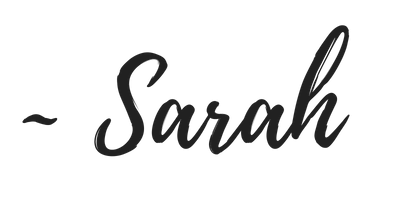 If you feel you could use more support on your eating disorder recovery journey I would love to connect with you. Contact me to book a free video discovery call so that we can explore if working together would be a good fit. I would love to hear from you.